We've collected some of the best culinary activities for you to send home with students this summer! Keep the cooking fun going with these easy home recipes and food science experiments for your students.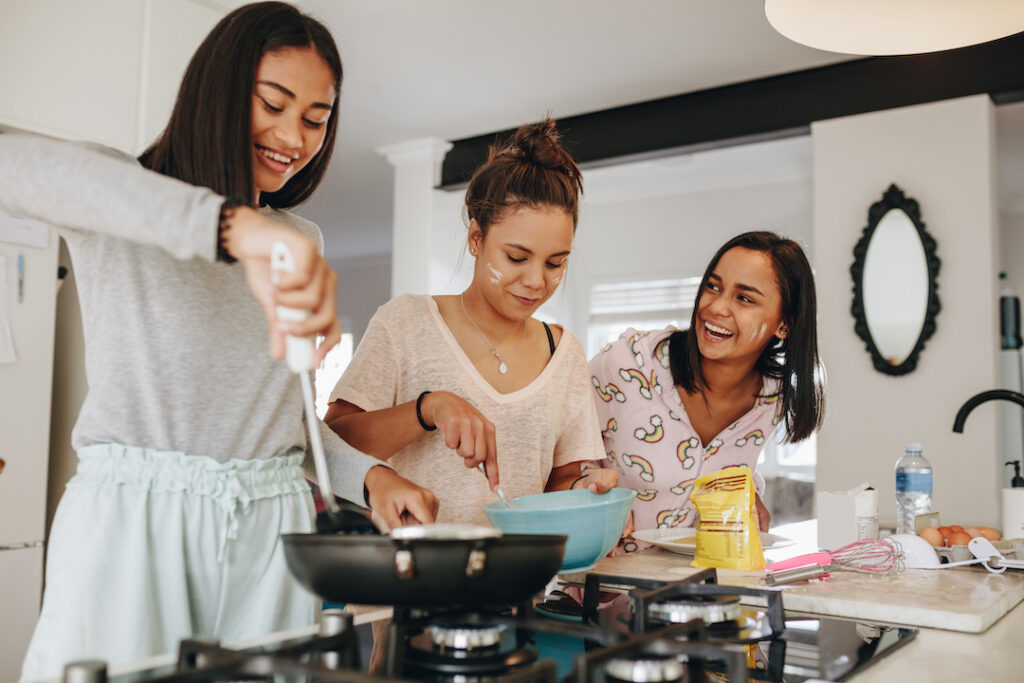 This activity gives students creative liberty to cook anything while reinforcing how to convert recipes to their desired portions. students can refer back to this worksheet to prepare a dish for a summer BBQ party!
Download Free conversion activity worksheet here!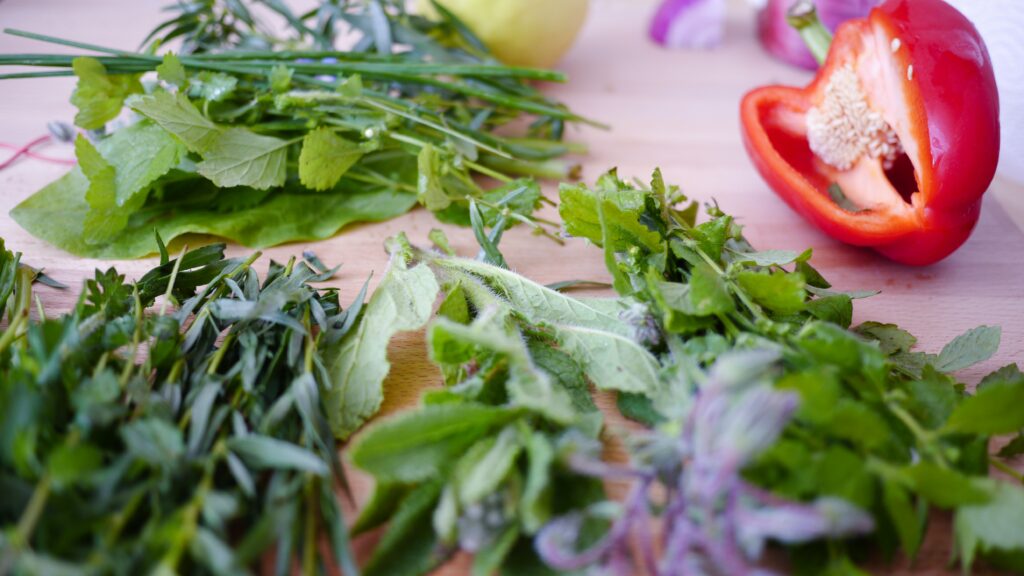 Each friend brings one ingredient to share and everyone ends up with a healthy & fun snack in a jar! This lesson plan comes with everything you need including downloadable worksheets to plan out individual salads.
(via Family and Consumer Science by K.Graybill )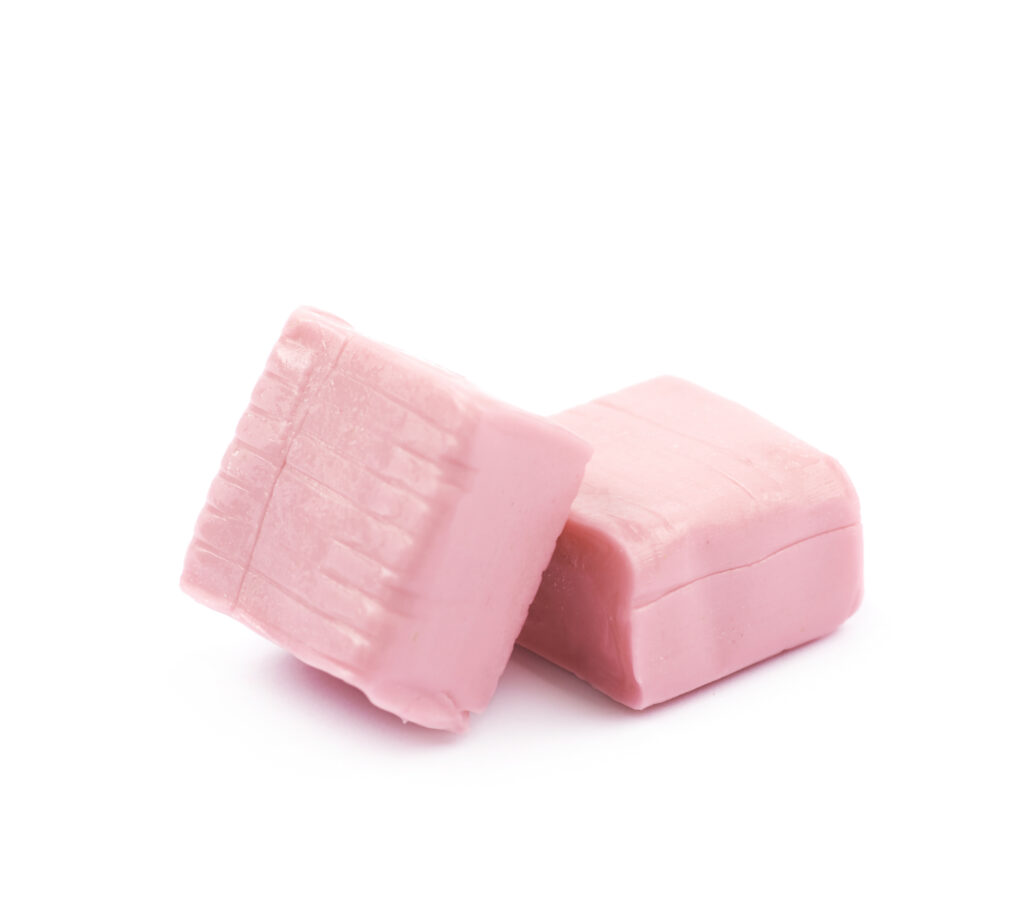 Besides a few obscure ingredients, this recipe is as easy as it is fun.
(via Homestead Lifestyle)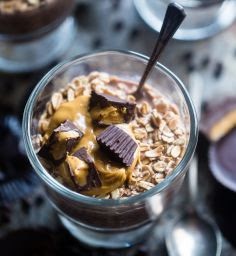 Overnight oats can be customized a million different ways to give students creative liberty! Plus, what a great breakfast option for students to prepare the night before class to start the day off right next Fall.
(via Family and Consumer Science by K.Graybill )
We all know food prep videos and cooking shows are a hit with students. This activity gives them a chance to be the star of their own show!
(via Family and Consumer Science by K.Graybill )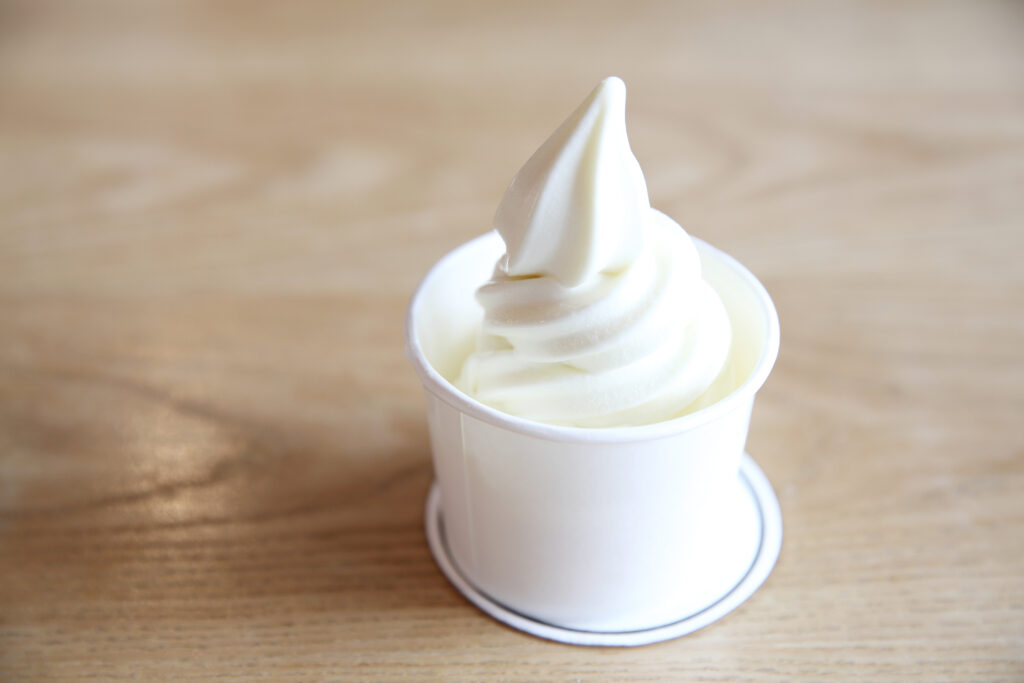 Ice cream and summer go hand in hand! This recipe uses dry ice to make ice cream quickly with a little science.
(via SheKnows)

This simple activity gives students a reason to experiment with chocolate and have a chemistry lesson at the same time.
(via Little Bins for Little Hands)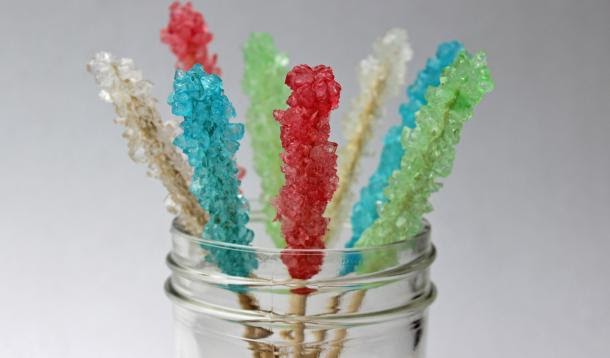 This is a great way for students to have an exciting introduction to candy making. Only two ingredients for this recipe and the end results are spectacular!
(via YummyMummyClub by Paula Roy)