We often look at the Food and Beverage Industry and see it defined by the most common careers within it: Waiters or Waitresses, Hosts, Chefs, Bussers, etc. But what about other food industry jobs?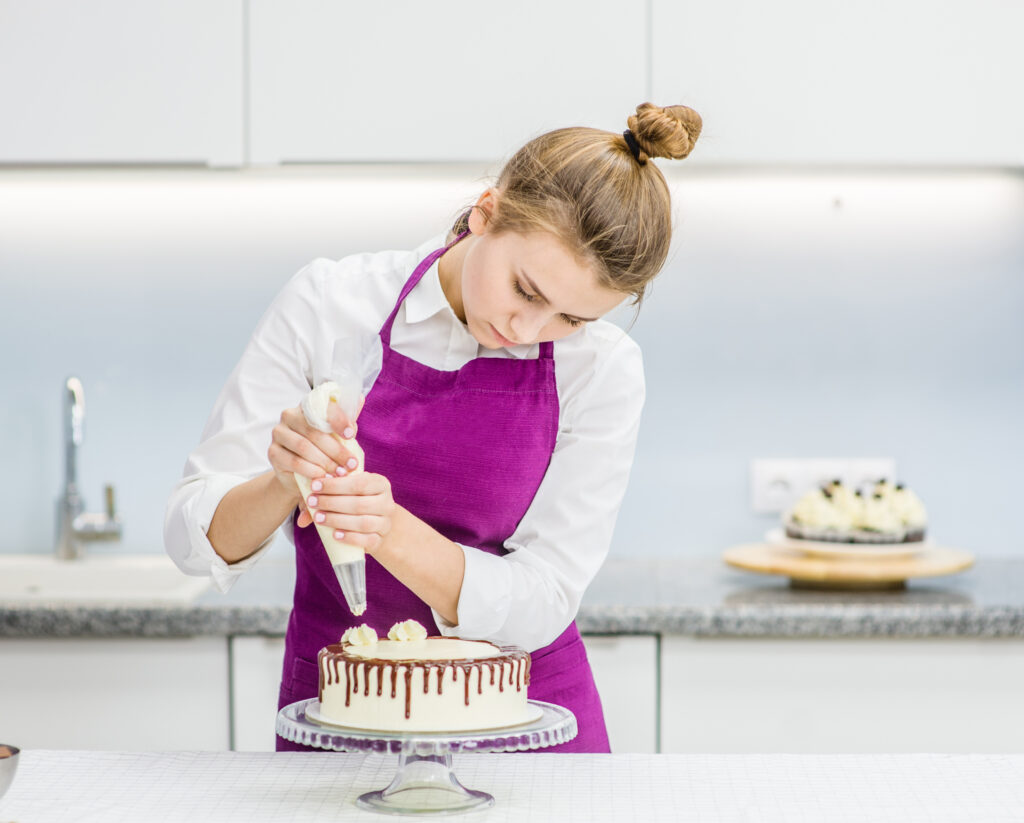 There are so many careers in the food industry that people either forget about or are unaware of. Have you ever thought about who plans the meals for the intercontinental flights you are on? Or who works on the recipes that make up Clif Bars? We have put together a list of the most interesting food & beverage jobs that we could find to show you how many other options there really are. And yes, all of these positions likely require a Food Handler, Food Manager, or Alcohol Server Card, so you are on your way there!
Take a look below and see if any of them are of interest to you!
To get started on your path to a new career in the food industry, we really recommend getting certified. eFoodHandlers is here to help you by being the one-stop-shop. You can not only get the ANSI-Accredited training and certification program you are looking for but we can also help you find a job. Head to eFoodJobs and find out who is hiring in your area.